"You will know that forgiveness has begun when you recall those who hurt you and..."
– Lewis B. Smedes (via edythschandorf)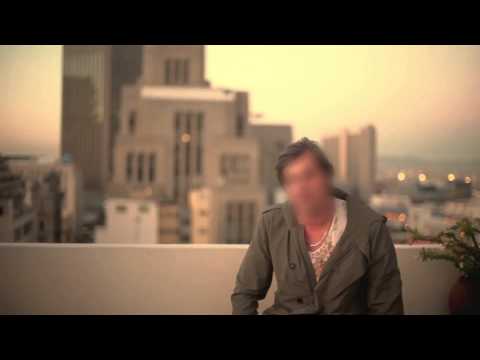 "You are not just the salt and light of your community. You are the salt and..."
– (via jeffreymanu)
You are called to be an advocate
franticcurls: sampomaa: Speak up for those who cannot speak for themselves; ensure justice for those being crushed. Yes, speak up for the poor and helpless, and see that they get justice. ~ Proverbs 31:8-9 May we find the courage to stand up for the voiceless in our society. Edit: Isn't it incredible that we only highlight the second part of this chapter which focuses on the kind of woman a...
"If you know yourself, then you'll not be harmed by what is said about you."
– Arabian Proverb (via dulcetdecember)
"Will your pretty face be anything but food for worms and insects in the grave?"
– Abdulbary Yahya (via unjapanese)
cyanideandpseudophilosophy: franticcurls: This...
"Fall in love when you are ready, not when you're lonely."
– Simon Nessman  (via v-o-g-u-e-i-s-a-r-t)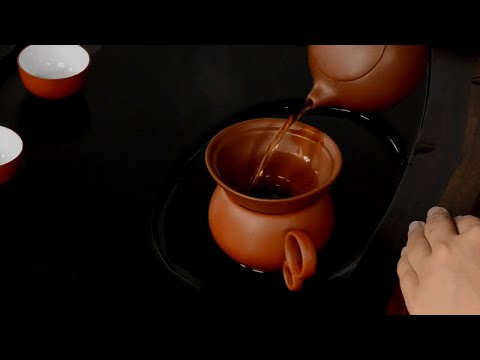 2 tags
"Plant your own garden and decorate your own soul, instead of waiting for someone..."
– Veronica A. Shoffstall, "After a While," 1971 (via holloweyes)
"Chances are, you're not going to be alone forever. Start spending more time..."
– The Greenness Of Your Grass (via yournoodlemonster)